Have you already implemented Salesforce and are you having difficulties? Isn't it working efficiently? Need help? Our team of experts accompanies your business at every stage. All companies are developing and expanding, so the need to improve the system is revealed.
We will be able to identify the sources of difficulties of your system with detailed business analysis of activities and establish the company's business processes, as well as train employees for further effective use. After conducting a detailed business analysis, you will receive specific solutions and an action plan for development.
Our team can help you not only fix existing bugs, but also provide routine audits, provide training or do a full use compliance check, upgrade and modernize your system, and check for security.
What is included in the service?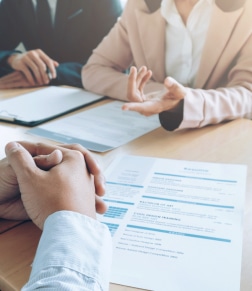 Project assessment, interviews and meetings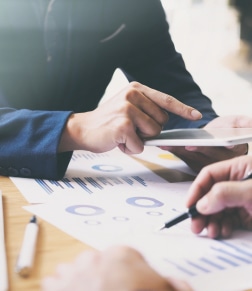 Business analysis, technical and administrative audit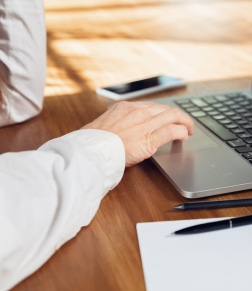 Drafting terms of reference, security review and testing, technical work, trial and test runs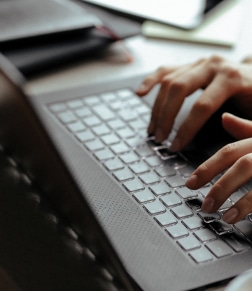 Training, consulting and technical support after implementation
Getting to know
Establishing communication with the client, identifying needs
Research
Technical and administrative auditing, as well as ascertaining the client's requirements. A team of business analysts and developers works on the project
Preparation
Finding problems and considering options for solutions. Making proposals and their analysis
Process for achieving success
Execution of the technical part. Also testing and security check
Service
Support and maintenance after the development is complete
In the process of rendering support and maintenance services company specialists use methods of brainstorming, benchmarking and interviewing, data and process modeling, risk analysis, root cause and requirements analysis. After the initial stage, the priority tasks are defined and a solutions specification is developed, an estimate is made and agreed upon with the customer. During project implementation, analysts perform quality control.