In addition to customizing and deploying Salesforce, TechIn development team also develops software on the AppExchange platform, which hosts off-the-shelf software products. These developments are completely unique, as they are not part of the basic Salesforce suite. They can be simple programs or complex systems that will perfectly complement your existing Salesforce system and save you time and money on development.
What is included in the service?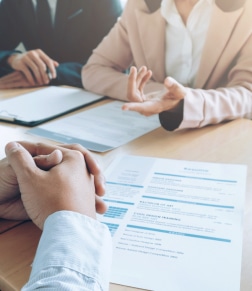 Project assessment, interviews and meetings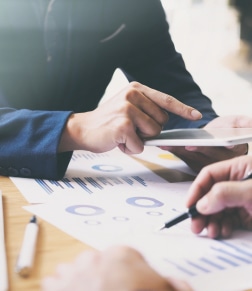 Business analysis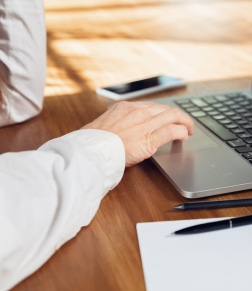 Drawing up terms of reference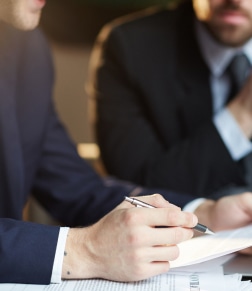 Technical works, trial and test runs, security check and testing
Getting to know
Establishing communication with the client, identifying needs
Research
Clarification of all the nuances, solving the tasks of modeling and optimization of the solution, analysis and classification of key links. Formation of a functional model
Preparation
The business analysis of the project will help to clarify all the nuances and the cost of development, to reduce the number of late improvements, and to implement an IT project on time and within the agreed budget.
TOR and agreement
Drawing up terms of reference, showing prototypes of screens to the client
Process for achieving success
Test launch, all the technical deployment security check
Service
Support and maintenance after the development is complete
In the process of software development, the company's specialists use methods of brainstorming, benchmarking and interviewing, data and process modeling, risk, root cause and requirements analysis. After an initial stage the priority tasks are defined and the specification of solutions is developed, an estimate is made and agreed with the customer. During project implementation, analysts perform quality control.