Salesforce Quickstart (Sales Cloud, Service Cloud, Experience Cloud, Financial Services Cloud, Pardot, Salesforce Lightning architecture) is great for implementation in independent departments and does not require much developer involvement. The pluses of this solution firstly is that it does not take much time to implement them, and secondly - the results are verified and you can see the results of implementation on specific examples with efficiency calculations, which also ensures the transfer of best practices. Each package includes configuration of the most popular features, data import, user training, and follow-up support. All at very affordable, upfront prices.
What is included in the service?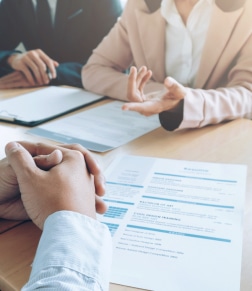 Project assessment, interviews and meetings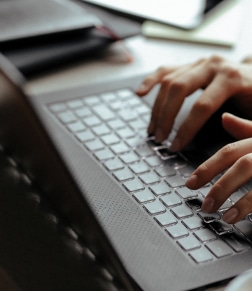 Implementation plan and statement of work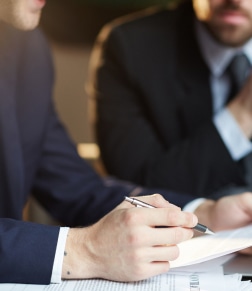 Technical work, data export, security review and testing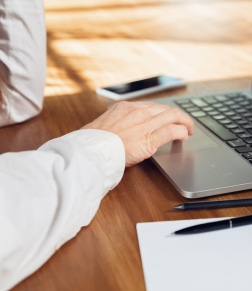 Training, consulting and technical support
Getting to know
Establishing a connection with the client, identifying needs
Research
Defining the scope of implementation and drawing up a detailed plan, selecting the required solution. Verifying that customer requirements match Salesforce capabilities
Preparation
Analyzing the plan for feasibility, dividing the plan into items and allocating time for each item. Conducting a complete analysis of the area to be addressed
Approval of the timeline
Execution of the technical part, data export and import. Security testing and validation
Maintenance
Support and follow-up after work completion
In the process of rendering support and maintenance services company specialists use methods of brainstorming, benchmarking and interviewing, data and process modeling, risk analysis, root cause and requirements analysis. After the initial stage, the priority tasks are defined and a solutions specification is developed, an estimate is made and agreed upon with the customer. During project implementation, analysts perform quality control.