A well-configured B2B commerce system is the key to sales success. The main thing in sales nowadays is an individual approach and speed of processing appeals, which is why it is necessary to work in real time with connection to all systems and channels. Our experts help with the synchronization of customer data, their orders, products, marketing in general, as well as ERP and OMS.
MuleSoft platform is used as a tool. Mulesoft is a standalone software as a platform that allows you to integrate different information systems and link them together in a java framework. The system includes out-of-the-box APIs, connectors, integration templates and a reference architecture that allows retail IT to quickly launch digital transformation initiatives
What is included in the service?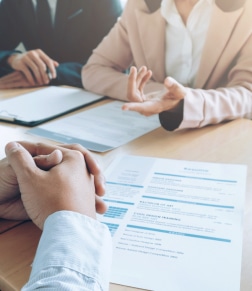 Project assessment, interviews and meetings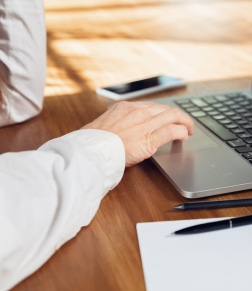 Drawing up terms of reference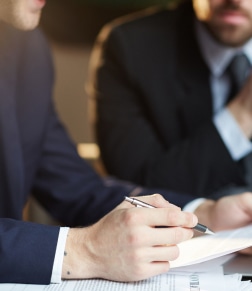 Technical works, trial and test runs, data import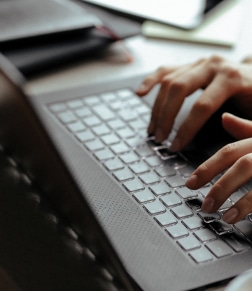 Training, consulting and technical support after implementation
Getting to know
Establishing communication with the client
Research
Detailed analysis of the subject area, analysis and study of the specifics of the chosen solution. Identification, analysis and classification of stakeholders and creation of a solution model
Preparation
Identification of the hierarchy and all levels and objectives of the problem to be solved, a detailed description of the flow of events in each of the scenarios of business logic. Verification of scenarios and screen prototypes to meet customer requirements
TOR and agreement
Test demonstration of the example and coordination with the customer. Drawing up detailed terms of reference
Process for achieving success
Execution of the technical part
Service
Training for key employees and ongoing consulting and technical support for the customer is provided upon completion
In the process of solving integration tasks, the company's specialists use methods of brainstorming, benchmarking and interviewing, data and process modeling, risk, root cause and requirements analysis. After the initial stage is defined the priority tasks and developed a specification of solutions, an estimate is made and agreed with the customer. During project implementation, analysts perform quality control.